Mission Statement
Expressway is committed to providing an outstanding customer experience, to be a great place to work, and a thoughtful steward in our community. At Expressway we drive growth and customer satisfaction with our World-Class transportation services. We will passionately promote ethics and professionalism within our industry while enhancing our own competitive advantage.
Vision Statement
Being a leader in the multi-modal transportation industry by focusing on customers, our people, innovation and communication in logistical transportation solutions.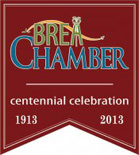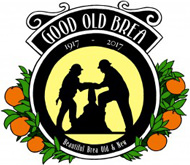 Benefits That 3pl Logistics Companies Offer
3pl or Third Party Logistics is a way for companies to manage the logistical services that they need through a third party. 3pl logistics providers offer a variety of types of logistics services such as transportation and warehousing to meet their supply chain needs. These services can be adjusted by the 3pl logistics provider to meet the needs of the client, no matter how big or small they may be.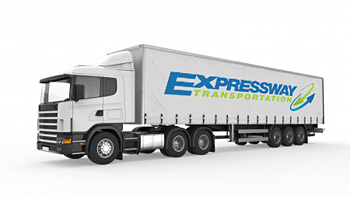 At Expressway Transportation, we work as a 3pl logistics provider to put you in touch with some of the most efficient companies and agents in the country. With our network of transportation experts and our decades of experience in the industry, your cargo will be well taken care of. To learn more about how 3pl logistics works and how it can help you call us at (800) 822-4196. You can also contact us online to learn more about our freight rates.
Types of 3pl Logistics Companies
The most common 3pl logistics providers are those that handle warehousing and transportation of various multi-modal types of transportation services. However, they often go beyond this to include additional value added services like obtaining goods and integrating supply chains. These 3pl logistics providers are often called supply chain managers or supply chain service providers. With this wide variety of services available, 3pl logistics is still largely based in the business of couriers, freight forwarders, and other related transportation services.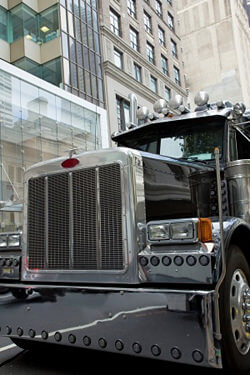 The following are some of the common types of 3pl logistics providers:
Standard 3pl Logistics Companies: These are the most basic examples of 3pl logistics providers. They are involved in activities like packing and moving, distributing goods, warehousing, and other related tasks.
Service Developers: Some 3pl providers give their customers the option of value added services in addition to handling basic transportation. These may include tracking shipments, tracing packages, cross-docking, providing security, or specialized packing.
Customer Adapters: 3pl logistics providers that provide services upon request by customers are called customer adapters. They are usually put in charge of all the logistics activities in the company. They can dramatically improve logistics without bringing in new services.
Customer Developers: This type of 3pl logistics provider is the highest level available. They integrate themselves with the client or his business and make dramatic changes to the way the logistics within the company function. They perform detailed and extensive tasks on behalf of their clients.
Advantage of Using 3pl Logistics
Here is a look at all the benefits of hiring 3pl logistics providers, such as Expressway Transportation, to transport your goods:
It saves time and money for your company. We have numerous contacts across the country who will handle the transportation, and we get you in touch with the very best of them. We know who the best agencies, drivers, warehousemen are, and we bring them straight to your doorstep.
You will not need to invest in a transportation system of your own. Our network of contacts is automatically at your disposal. Therefore, you save on overhead and maintenance of a fleet of trucks.
3pl logistics providers manage all of the necessary contracts and documentation. They also carry insurance in case of damages or loss, which can be a great savings and benefit to you.
We negotiate the lowest rates on behalf of your company. Since we ship for many companies across the country, we are able to give you competitive prices from qualified freight carriers.
We have a convenient online tracking system, which you can use to know where your cargo is at all times.
3pl Logistics at Expressway Transportation
Using 3pl logistics is a great way to gain access to multiple transportation facilities across the country, including specialized equipment and transportation solutions. At Expressway Transportation, we focus on customer satisfaction and providing our customers the best transportation solutions to meet their needs. This way we will ensure that you are more than happy with your deliveries every time you call us.
For more information, call now at (800) 822-4196 or request a freight quote by completing our online form. Let us be your first choice for top-notch transportation solutions.