Mission Statement
Expressway is committed to providing an outstanding customer experience, to be a great place to work, and a thoughtful steward in our community. At Expressway we drive growth and customer satisfaction with our World-Class transportation services. We will passionately promote ethics and professionalism within our industry while enhancing our own competitive advantage.
Vision Statement
Being a leader in the multi-modal transportation industry by focusing on customers, our people, innovation and communication in logistical transportation solutions.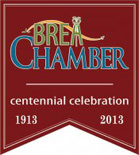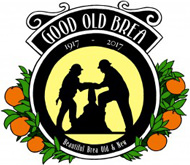 Expressway Transportation – One of the Leading Freight Transport Companies
Transporting goods is a technical and complicated process, especially when the goods are heavy or large. You need to find freight transport companies with the right levels of experience and the dedication to get the job done, no matter how difficult it may be. At Expressway Transportation, we do what many other freight transport companies cannot, which is bring you quality service at unbeatable prices.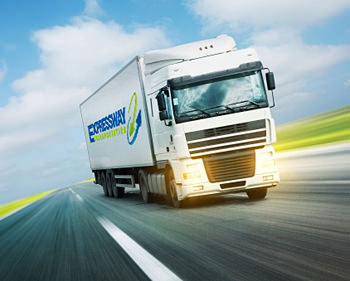 At Expressway Transportation, our President and CEO, Craig Farris, like all our staff and employees, has a strong dedication and commitment to providing quality service. Expressway has been providing people with cost-effective transportation solutions since 1986. That is over 25 years of experience; a hard thing to find in freight transport companies today. From the smallest family-run business to the top fortune 100 companies, the Expressway team knows that every customer is important and deserves the very best service. No matter the size or destination, your goods are in the best hands with us. If you would like to learn more about us and our freight rates, call us at (714) 990-3400 or request a freight quote online.
Why You Should Choose Us Over Other Freight Transport Companies
Our Mission at Expressway Transportation is to commit ourselves to being a leading freight transport and logistics company. With customer service like no other and a dedication to quality service, we will rise above other transport companies. Our Vision is to be leaders in the field of multi-modal transport and to be our customers' number one stop for all of their transportation needs.
Putting your business into the hands of freight transport companies can seem daunting and risky. But with Expressway, you know that your goods are being handled by the very best. We teach all of our customer service employees the importance of professionalism and hard work, and this attitude carriers through to our network partners with which we work ensuring the best for each of our customers.
Comparing & Selecting Freight Transport Companies
When considering the best freight transport companies to choose from, there are certain parameters that you should keep in mind. By considering these specifics, you can see that Expressway is one of the best freight transport companies in the business.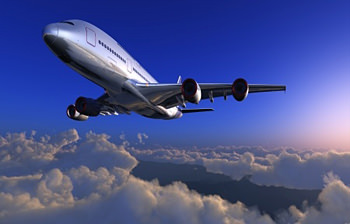 Fleet Size: Many freight transport companies will claim a much larger fleet than they really have. This can be disappointing to customers who have urgent needs and are required to wait for a free truck. At Expressway Transportation, we have the widest fleet of carrier partners available. Therefore, it is likely that we can quickly meet your needs regardless of what they may be.
Equipment: Most heavy deliveries require the use of complicated or specialized equipment in order to prevent damage while loading and unloading and during transit. Some freight transport companies simply cannot deliver when it comes to special needs. Expressway has access to state-of-the-art equipment that can handle almost anything, including special deliveries.
Customer Service: Dedication to clients is one of the most important qualities to look for in freight transport companies. A company that understands your needs and your urgency, while respecting your business is exactly what you need. Expressway brings you just that and more. With our convenient shipment tracker, you can find out where your freight is at any time.
Delivery Time: In business, time is money. If you need to get your goods to your clients on time, you need freight transport companies that do not take your time for granted. Expressway Transportation can have your good delivered on time, every time, so your business is never hit with delays.
Cost: Good services at reasonable prices are hard to find in freight transport companies. However, at Expressway, we aim to provide all of our services at rates that are as cost-effective as possible.
Therefore, when you need the best, Expressway is the one to call.
Forget Other Freight Transport Companies – Rely on Expressway Transportation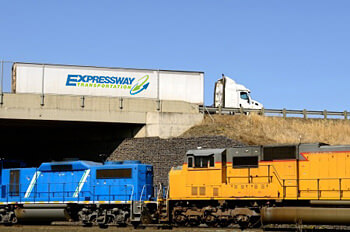 Our commitment to bringing our customers world-class services at competitive rates means that there are few freight transport companies that can stand equal with us. Our services are available to clients throughout the country and the world, and we always stand by our word. Our carrier network is vast, and as a forwarder, we find you the perfect mode of transport each time. For more information, call us now at (714) 990-3400 or contact us online to request personalized freight rates for your needs.