Mission Statement
Expressway is committed to providing an outstanding customer experience, to be a great place to work, and a thoughtful steward in our community. At Expressway we drive growth and customer satisfaction with our World-Class transportation services. We will passionately promote ethics and professionalism within our industry while enhancing our own competitive advantage.
Vision Statement
Being a leader in the multi-modal transportation industry by focusing on customers, our people, innovation and communication in logistical transportation solutions.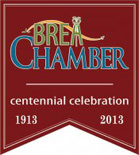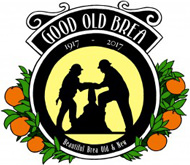 Contact Us for Freight Rates
Before choosing a transportation company to ship your goods, you will usually want to find out who offers the best freight rates for your shipment. Freight rates are typically based on your pick up and drop off locations, type of cargo, and special requirements.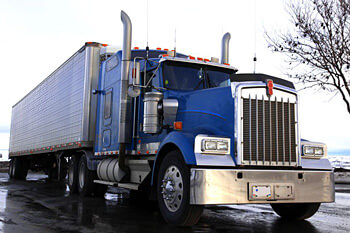 At Expressway Transportation, we promise world-class services at cost-efficient freight rates like no other transportation company can provide. Contact us today, and we can help you figure out the best and most economical way to transport all of your freight to its destination on time. We can help you find freight rates from a variety of carriers and help you select the best option for your needs.
To learn more about our services or to request a freight quote, contact us using the contact information or form below.
Request Freight Rates for Any of the Services We Offer
At Expressway Transportation, we pride ourselves on bringing our customers the best freight rates and the best customer service for all their transportation needs. As your freight brokers, we will negotiate the competitive freight rates on your behalf with truckers from across the country.
Here are some of the services for which we can provide you competitive freight rates: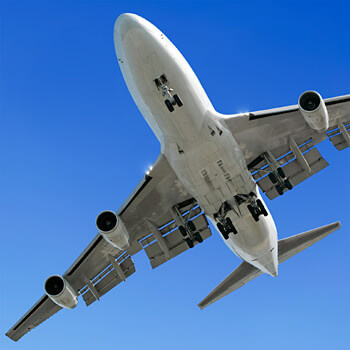 The Importance of Getting Freight Rates
Getting several freight rates from different trucking companies is a good way to find the best solution for your company. No matter what the size of your cargo may be, maintaining the budget is always an important issue. Getting freight rates gives you the power to make an informed decision and to find the most affordable option that fits within your needs. Therefore, you will be more comfortable making your decision.
When requesting freight rates from us you are able to:
Directly compare transportation companies with one another in terms of pricing
Choose the package that best suits your budget or that of your company
Lock in on a final cost with the trucking company of your choice
Get the advantage of knowing you are receiving the best freight rates
Get the Competitive Freight Rates from Expressway
Here at Expressway, we strive to make your transportation experience as comfortable and simple as possible. When you put your cargo in our hands, we set out to show you just how efficient and hard working we are.
To learn more about why you should choose us or to request freight rates for your shipping needs, call now at (800) 822-4196. You can also contact us using our contact form above or by submitting our online freight quote request form.