Mission Statement
Expressway is committed to providing an outstanding customer experience, to be a great place to work, and a thoughtful steward in our community. At Expressway we drive growth and customer satisfaction with our World-Class transportation services. We will passionately promote ethics and professionalism within our industry while enhancing our own competitive advantage.
Vision Statement
Being a leader in the multi-modal transportation industry by focusing on customers, our people, innovation and communication in logistical transportation solutions.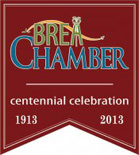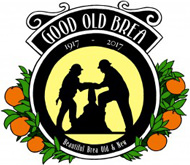 Documents & Forms for Our 3PL Customers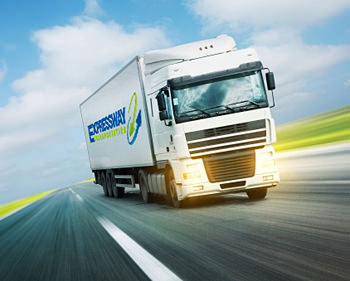 To ensure you have a hassle free experience shipping with Expressway's 3pl logistics services, we have include several useful documents that you may need to complete or reference. These documents provide information about the terms and policies for our 3pl services and also include several important forms. Feel free to review and download the documents as needed.
Overview of Important Documents Required for Our 3PL Services
The information you fill out in our forms and documents is binding and final, and it is therefore very important that you understand each document completely. Contact us if you have any questions about our 3PL services or the documents provided on this page.
Credit Application Form
We use the credit application form for determining candidates eligible for credit for our 3pl services. This is a simple form that requires you to provide some details about your company or organization and several references. By signing the credit application form, you authorize us to conduct investigations into your credit history.
While filling out the credit application form, please note that the credit period is a month from the invoicing date. Failure to settle the invoice in the stipulated time will attract an interest of 1.5% on the past due invoices and a loss of discount. Expressway Transportation reserves the right to add the attorney fee and other collection costs to the invoice.
Credit Account Terms & Conditions
We strongly recommend reviewing our credit account terms and conditions before signing our credit application form for 3PL services. The terms and conditions have been listed to serve as basic guidelines governing our 3pl services and the credit partnership.
Credit Card Authorization
This form simply authorizes us to bill your credit card for 3PL services rendered. When completing this form, please double check your billing address, credit card number, expiration date, and invoice number. Accurate information will ensure timely processing and prevent delays.
The Standard Claims Form
If you experience any loss or damage as a result of our 3PL services, we make every effort to make the claims process as simple as possible. All claims must be supported with the delivery receipt, original bill of landing, original paid freight bill, carrier's inspection report form, and the original invoice bearing replacement cost of lost or damaged items. This helps us process your claims request faster.
Notice of Claims
Claimants are requested to go through this notice carefully before completing our standard claims form. The notice contains important considerations with respect to our 3pl services that need to be understood and followed.
Certificate of Liability Insurance
The certificate contains details of the insurance and liability that Expressway Transportation carries. Please note that this certificate is issued for information only and is not intended to serve as a contract between the insuring parties and the certificate holder. This document is available for review only. Please contact our customer service at customerservice@goexpressway.com to request a copy specifically to your company.
Discover Unmatched 3PL Quality and Efficiency With Expressway Transportation
Expressway Transportation specializes in 3pl services and has carved a niche among all transportation and trucking companies. Our 3pl services are superior to those of our competitors, as we are able to offer economical freight rates, a multitude of transportation options, and exceptional customer service.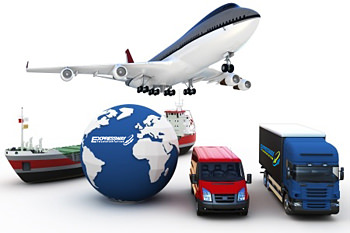 When you come to us for any 3pl needs, you can be assured that you will be presented with nothing but the most efficient and economical solutions to meet your needs. Our services include truckload and flatbed services, LTL services, and a variety of other 3pl services. Through our 3pl logistics, you can ship your goods on the same day locally, as well as by intermodal rail, air freight and ocean services. As a result, we are a one-stop source for all of your logistics needs.
Contact Us Today to Ship Your Goods with the Best 3PL Company
To learn more about our services or to request a quote for any service, call us or complete our freight quote request form today. One of our customer service representatives will get back to you as soon as possible with premium 3pl solutions tailor-made for your shipping requirements.