Mission Statement
Expressway is committed to providing an outstanding customer experience, to be a great place to work, and a thoughtful steward in our community. At Expressway we drive growth and customer satisfaction with our World-Class transportation services. We will passionately promote ethics and professionalism within our industry while enhancing our own competitive advantage.
Vision Statement
Being a leader in the multi-modal transportation industry by focusing on customers, our people, innovation and communication in logistical transportation solutions.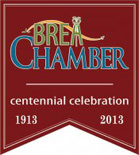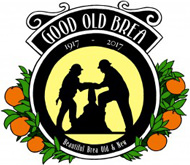 Flatbed Trucking at Expressway Transportation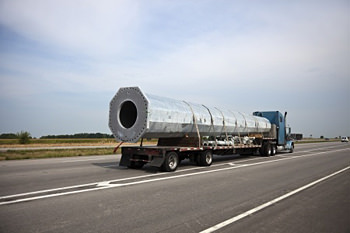 When you need to move large items and machinery across long distances, flatbed trucking is often the best choice. Flatbed trucking allows you to load and unload goods and equipment easily and quickly, without the use of additional complicated machinery. The most common use of flatbed trucking is for the transportation of good that are not delicate or very sensitive to wind, moisture, and other elements. Flatbed trucking is commonly used for construction materials and for abnormally-shaped items that do not fit within the confines of a traditional closed truck.
At Expressway Transportation, flatbed trucking is just one of the many services we can provide for our customers. To learn more about our flatbed trucking service, call us at (800) 822-4196. You can also request a freight quote or learn more about our freight rates by contacting us online.
Types of Flatbed Trucking Services We Offer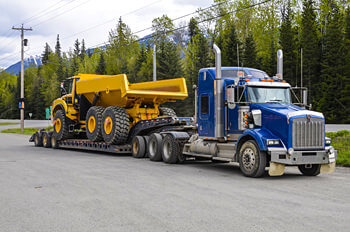 There are several different types of flatbed trucking options that we offer at Expressway Transportation. The following are some of the options we have available:
Flatbed Trailer: A regular flatbed truck that is usually rigid and offers one level platform. It can vary in length from 12 feet to 20 feet, based on your needs. These are sufficient for most flatbed trucking needs.
Step-deck Trailer: A step-deck is similar to a basic flatbed except that it has a single step that allows creates two levels instead of one. This can be used for freight that is slightly taller or oversized.
Drop-deck Trailer: A drop-deck is similar to a step-deck. It is also called a "single-drop" and can be used to transport freight that is even taller than what a standard step-deck can usually accommodate.
Double Drop-deck Trailer: The benefit of double drop-deck trucks is that they are great for extremely large, oversize loads without the charge of an extra truck. These trucks can be up to 48 feet in length.
In addition to these types of flatbed trucking service, we can also provide additional complementary services including air-ride services or tarping for any of your flatbed trucking cargo. When you trust your flatbed trucking to us, we will find the perfect equipment for your unique needs.
When Do You Need Flatbed Trucking?
Flatbed trucking is great for many situations where regular trucks will not suffice. This includes with extremely large or overweight cargo. Therefore, flatbed trucking is a great choice for transporting a variety of types of goods. The following are a few situations where flatbed trucking is necessary:
Oddly Shaped Cargo: When you are transporting items that are oddly shaped or unconventional, they can be difficult to store in a regular truck or van. With flatbed trucking, you can place it easily on the plane and tie it down as needed.
Heavy Equipment & Loads: A flatbed trailer can be used haul heavier weight than a standard dry van truck can. This is great for heavy loads. Additionally, because flatbeds can carry more weight, you will need to make fewer trips to get your equipment transported in time.
Oversize Loads: For really large, complicated goods, flatbed trucking is the best choice. It is great for long items that need to be transported carefully such as lumber or steel sheets. It can also be used to transport large machinery.
Why Choose Us for Your Flatbed Trucking Needs?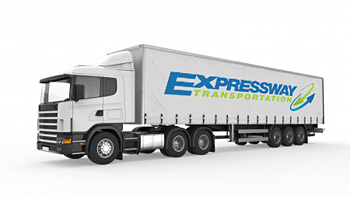 Expressway Transportation has a reputation for providing world-class service like no other company. We offer a wide variety of freight transport options, with flatbed trucking being just one of our services. Our network of trucking companies will get your good where they need to be, when they need to be there.
We believe in putting the customers first, so we always find innovative and new ways to meet the needs of our clients. For trucking that you can really count on, choose Expressway Transportation.
For more details about our flatbed trucking and other services, call now at (800) 822-4196 or request freight rates for any flatbed trucking service by contact us online today!