Mission Statement
Expressway is committed to providing an outstanding customer experience, to be a great place to work, and a thoughtful steward in our community. At Expressway we drive growth and customer satisfaction with our World-Class transportation services. We will passionately promote ethics and professionalism within our industry while enhancing our own competitive advantage.
Vision Statement
Being a leader in the multi-modal transportation industry by focusing on customers, our people, innovation and communication in logistical transportation solutions.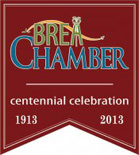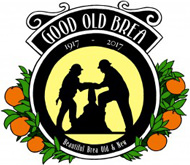 Hot Shot Trucking Service
Unlike heavy haul trucks and large freights, hot shot trucking involves the use of smaller trucks that are faster and easier to handle than their large counterparts. If you have a smaller quantity of goods that needs to be transported quickly, hot shot trucking is often the best option.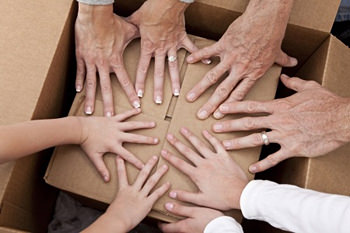 Hot shot trucking usually carries less weight than a full load of a large truck and will transport directly from origin to destination with a single driver or a team of two drivers based on time demands. The type of vehicle is determined upon the size of each job and can be combined with multiple vehicles if necessary. In most cases, hot shot trucking requires shipments to be completed as quickly as possible usually using a dedicated truck. To learn more about what hot shot trucking is or if this is the right option for you, call us at (800) 822-4196. You can also request hot shot freight rates by contacting us online.
The Advantages of Hot Shot Trucking
Hot shot trucking is a great choice for businesses that need time specific deliveries to be carried out in a dedicated and systematic fashion or for sensitive materials that need additional measures of security. With our vast network of drivers, we can provide easy access to dozens of hot shot trucking options all over the country.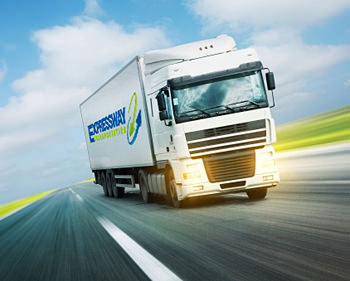 The biggest advantage of a hot shot rig is that it can carry lighter loads for longer distances than regular freight trucks in a direct order. All of Expressway's hot shot rig owners are independent drivers, and will be prompt and on time with every delivery. Therefore, with hot shot trucking, your time-specific deliveries will always be completed on time as committed.
When you come to us with a hot shot trucking requirement, we can arrange a dedicated rig that will complete your shipment faster than we could with standard trucks. If your business is in need of a smaller rig that can transport shipments and equipment quickly, a hot shot rig may be the perfect choice for you.
Schedule Your Hot Shot Trucking with Expressway Transportation
With Expressway Transportation, you can expect quality service and prompt handling of your deliveries every time. Hot shot trucking offers a few challenges and therefore it is not an option that many freight forwarders offer. However, we understand the advantages that it holds for our clients. That is why we work with our customers and carriers to ensure that your goods get where they need to be on time.
To learn more about hot shot trucking or to request a freight quote for hot shot trucking service, call now at (800) 822-4196. We look forward to working with you and meeting all of your transportation needs.