Mission Statement
Expressway is committed to providing an outstanding customer experience, to be a great place to work, and a thoughtful steward in our community. At Expressway we drive growth and customer satisfaction with our World-Class transportation services. We will passionately promote ethics and professionalism within our industry while enhancing our own competitive advantage.
Vision Statement
Being a leader in the multi-modal transportation industry by focusing on customers, our people, innovation and communication in logistical transportation solutions.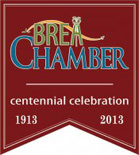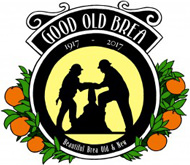 LTL Freight Hauling Services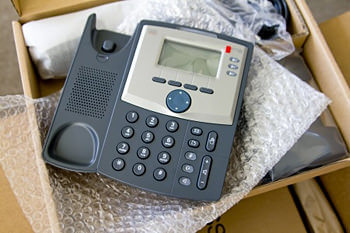 LTL freight hauling or 'Less Than Truckload' trucking is a term used to define shipments that do not require the use of an entire 48 foot or 53 foot trailer. For these loads, Expressway Transportation offers specialized services for pick up and deliveries as well as safe transportation. We can provide LTL fright hauling using a variety of types of equipment including trucks offering:
Enclosed or covered trailers
Refrigeration for temperature controlled shipments
Roll up or Swing doors for rear access based on needs
Pup trailers for smaller dedicated LTL transport
At Expressway Transportation, our freight hauling professionals ensure that your equipment is packaged in the most efficient ways to protect it from damage so that it reaches the destination in the same condition as when it left your warehouse. If you need assistance in proper packaging of materials to be transported via LTL – Just ask one of our friendly customer service staff for assistance.
To learn more about LTL freight hauling or to request a freight quote for LTL service, contact us today at (800) 822-4196.
Why Should You Choose Expressway Transportation for LTL Fright Hauling?
At Expressway Transportation, we strive to provide our customers with the best in customer service, ensuring that every shipment is completed with care. We make every effort to ensure that our freight hauling services are more than satisfactory. The following are just a few reasons why you should rely on us. We offer: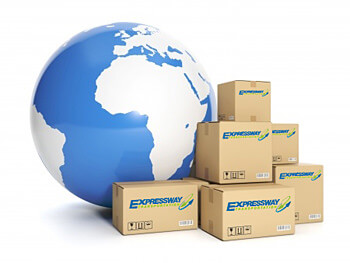 Customized LTL freight hauling
Affordable pricing
Customized costing for your specific needs
Guaranteed delivery services available
100% customer satisfaction
Warehousing available
Lift-gate services available
Experienced and licensed drivers
Safe transportation of equipment
For more information about our LTL freight hauling services, contact our friendly and professional customer service personnel today.
How Are LTL Freight Hauling Rates Determined?
At Expressway Transportation, we provide our customers with competitive prices on all LTL freight hauling and transportation services. All our LTL freight hauling projects are priced on four main parameters. These are weight, class, pick up zip code, and destination zip code.
If you require additional services to meet your unique and specific needs, we may charge an extra fee for these special requirements. These additional freight hauling services include everything from job site loading and unloading to call ahead notifications. Our additional services are especially helpful for delivery sites that are not equipped with a forklift or loading dock. These small yet significant services can be extremely helpful for customers in need of special services.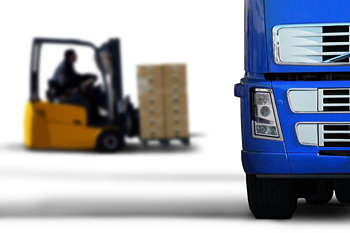 Other cost considerations we make when drafting a unique quote for any freight hauling project is the cost of fuel. Our fuel surcharge depends on the distance of the delivery as well as the current costs for fuel. However, since LTL freight hauling splits fuel costs among several shipments, this option can save costs when compared to full truckload shipments.
Regardless of the size of your LTL shipment, we promise to ensure professionalism and superior customer service throughout your delivery.
Searching for LTL Freight Hauling Services? Contact Us Today!
If you are looking for a reliable and experience LTL freight hauling provider, contact Expressway Transportation today. Not only do we customize our services to suit your needs, we also provide a wide variety of services to ensure your satisfaction with every shipment. To learn about our LTL freight rates, contact by completing our online form or, if you would like immediate service, you can call us directly at (800) 822-4196.