Mission Statement
Expressway is committed to providing an outstanding customer experience, to be a great place to work, and a thoughtful steward in our community. At Expressway we drive growth and customer satisfaction with our World-Class transportation services. We will passionately promote ethics and professionalism within our industry while enhancing our own competitive advantage.
Vision Statement
Being a leader in the multi-modal transportation industry by focusing on customers, our people, innovation and communication in logistical transportation solutions.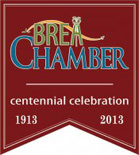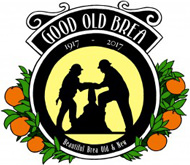 Ocean Freight Shipping Services
Even with recent innovations in the transportation and shipping industry, ocean freight shipping continues to be one of the most cost-effective methods of goods transportation available. Therefore, ocean freight shipping is one of the most popular methods for moving goods across the world and between countries. However, with many choices available, selecting the right freight shipping company and prove a challenge.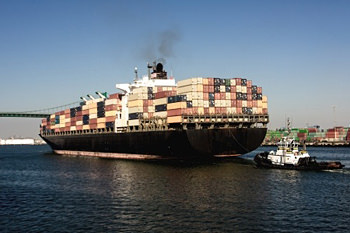 Expressway Transportation is one of the premier freight forwards in the country. Established in 1986, we have spent over two decades building a network of carriers and transportation companies so that our customers can find the right transport solutions including ocean freight shipping, over the road transportation, or any other form. Choosing a company to take care of your freight shipping concerns can be difficult in an environment that is packed with carriers. Expressway Transportation can provide extensive information to help you find and select the best option for your needs.
To request a freight quote for any ocean freight shipping service, contact us online or by phone at (800) 822-4196 today.
What are the Advantages of Ocean Freight Shipping?
Ocean freight shipping is one of the oldest forms of goods transportation and there are a number of reasons as to why it continues to be so popular still today. The following are just some of the advantages that freight shipping has to offer: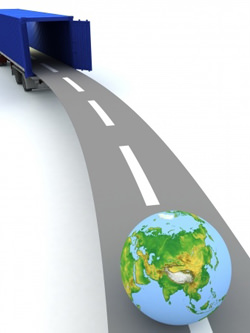 Freight shipping is generally the most affordable option for transporting goods over long distances. While this method may be slightly slower, using freight shipping as a transportation option can help you greatly reduce your expenditure on transport. This is increasingly important as transportation costs continue to rise with increasing fuel prices.
Another important feature of freight shipping is the fact that one can transport large amounts of goods in a single trip. The capacity of a ship far exceeds that of a truck or a cargo plane and is therefore ideal for individuals or companies looking to ship even large equipment or goods in bulk. Additionally, customers will be able to save money by shipping all the required material in one trip.
Freight shipping is also one of the most environmentally conscious transport alternatives. Compared to other kinds of transportation, freight shipping leaves a small carbon footprint and is a great way to help reduce fuel emissions. Therefore, shippers can gain some peace of mind from the knowledge that they have made an environmentally conscious choice.
Find the Best Freight Shipping Companies with Expressway Transportation
The modern transportation industry continues to grow in size, as more and more carriers enter the market. Goods transportation is a difficult process and requires immense logistical planning and know-how to be carried out successfully and smoothly. As a consequence of this, it is important for customers to know what factors to consider when determining a carrier that is a good fit for them.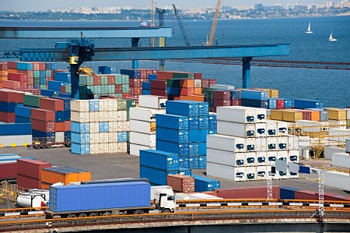 Expressway Transportation is fully committed to providing all our customers with the finest services in the market, with particular emphasis on customer service. We can provide you with multiple options and help you judge which company is the best fit with your needs and budget. We offer a variety of options including LCL (Less than Container Load) shipping across International ports as well as door to door service. We specialize in helping customers looking to transport goods to Hawaii, Puerto Rico, Guam, and Alaska.
Choose Expressway Transportation to Address Your Ocean Freight Shipping Needs
If you are looking to transport large amounts of equipment via ocean freight shipping, contact Expressway Transportation at (800) 822-4196 to request freight rates and learn more about our available options.