Mission Statement
Expressway is committed to providing an outstanding customer experience, to be a great place to work, and a thoughtful steward in our community. At Expressway we drive growth and customer satisfaction with our World-Class transportation services. We will passionately promote ethics and professionalism within our industry while enhancing our own competitive advantage.
Vision Statement
Being a leader in the multi-modal transportation industry by focusing on customers, our people, innovation and communication in logistical transportation solutions.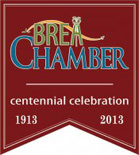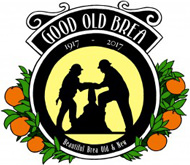 Same Day Courier Freight Carriers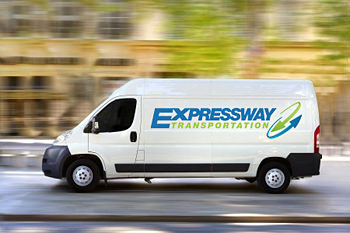 For your time sensitive shipments that need to be sent out on the same day, we can provide same day courier freight carriers for your convenience. This service is ideal for rushed shipments that need to get to their destinations right away. Our same day freight carriers are primarily available in Southern California, as well as to most Major Metropolitan cities across the United States. We also offer weekend service, if necessary.
Few trucking companies have the ability to provide same day courier freight carriers, but at Expressway, we bring you these freight carriers at competitive prices that are hard to beat.
To learn more about our rushed freight carriers or any of the transportation services we offer, call now at (800) 822-4196. You can also contact us online to request a freight quote, and we will get back to you as soon as possible.
Advantages of Our Same Day Freight Carriers
Using same day courier freight carriers has its advantages over standard shipping and other expedited shipping options. This shipping option will ensure that your important freight and cargo gets exactly where it needs to be, on your schedule, which can prevent important delays. At Expressway, we have a vast network of freight carriers across the country that allows us to access the truck or van you need almost immediately.
Here are some of the many advantages of utilizing our freight carriers for your same day courier shipments:
Efficient: The most obvious advantage is that your delivery is completed quickly, on the same day. With Expressway Transportation, you can be sure that your goods will get where they need to be on time, every time. This more efficient delivery system can give your business the competitive edge over the competition that you need.
Productive: Our staff works hard to make sure that your same day shipments are always delivered on time. For us, the customer is always first, so we will do whatever it takes to ensure that our freight carriers can complete your shipments fast and on time. This increases the productivity of your company, and is sure to impress your clients.
Easy to Manage: With our same day courier service, we also offer freight tracking services. Therefore, you can track our freight carriers and know where your shipments are at all times. The moment you schedule a same day delivery, we will find a truck in your vicinity that is free and that can meet all of your needs.
More About Our Same Day Courier Freight Carriers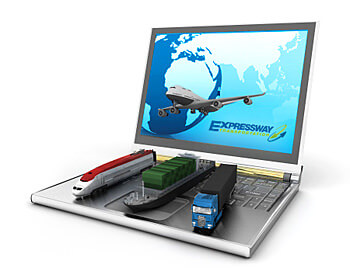 We can provide same day courier service for all types of shipments. We have a wide range of freight carriers with which we can work, which allows us access to the right equipment for any need. For example, we have the ability to provide the following types of vehicles:
16 foot and 24 foot stake beds
16 foot and 24 foot bobtail trucks
Cargo vans
53 foot vans
48 & 53 foot flatbeds
16 ft. Frozen / Refrigerated run-about van.
Many other Specialized equipment including tag along fork-lifts.
With this range of trucks, we can transport almost anything you need.
Why You Should Choose Expressway Freight Carriers
If you have an urgent need for freight carriers to handle your same day courier shipments, call Expressway Transportation. With our competitive prices and prompt service, you will be more than satisfied. Therefore, you can rest assured that your deliveries will be there on time as promised.
For more information about how you can take advantage of our same day courier freight carriers, call us at (800) 822-4196. You can also contact us online and we will be in touch with personalized freight rates for your needs.