Mission Statement
Expressway is committed to providing an outstanding customer experience, to be a great place to work, and a thoughtful steward in our community. At Expressway we drive growth and customer satisfaction with our World-Class transportation services. We will passionately promote ethics and professionalism within our industry while enhancing our own competitive advantage.
Vision Statement
Being a leader in the multi-modal transportation industry by focusing on customers, our people, innovation and communication in logistical transportation solutions.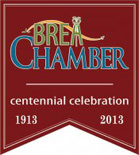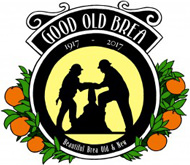 Truckload Van Freight Trucking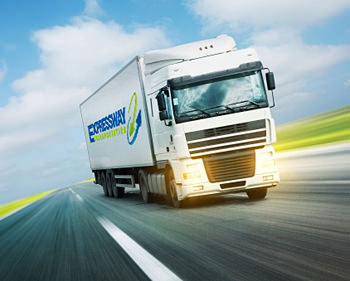 Expressway Transportation brings you truckload van freight trucking for your shipments to anywhere in the continental United States. With this service, you are given use of a dedicated large trailer to compete your shipment. This includes either refrigerated or dry van trailers for any temperature sensitive or standard shipment. With full truckload freight trucking, you can rest assured that your freight will be transported safely.
At Expressway Transportation, it is our goal to find ways to make freight trucking as easy and stress-free as possible. Therefore, when you take advantage of our truckload van freight trucking services, we will handle all aspects of your shipment and provide the superior customer service you deserve.
To learn more about our freight trucking services, call us now at (800) 822-4196 or request freight rates for any full truckload freight trucking service by contacting us online.
Advantages of Full Trailer Freight Trucking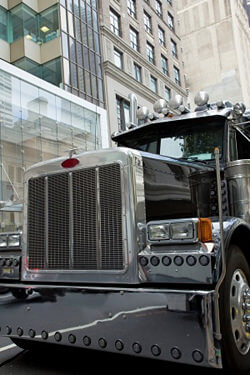 There are several advantages that come with truckload van freight trucking. However, before deciding to choose this option for your freight shipping needs, you will want to consider whether or not it is the best option for you. The following are some of the criteria that make your shipment eligible for full truckload freight trucking:
Your shipment must be over 10,000 pounds
Preferably, you should have only one pick-up point and one drop-off point
Your shipment should be able to fill one entire trailer
Your cargo should be package in pallets or using other methods so that it can easily be loaded and unloaded into the trailer
If your cargo meets these guidelines, then truckload van freight trucking is the right choice for you. With this service, you will experience the following benefits:
Faster shipping, since the route can be planned and customized for your needs
Reduced likelihood of damage during shipment since packages will only be handled at one pick-up point and one drop-off point
Rates are calculated by the mile, and not by the pound, which means you may save money with a full truckload shipment
Making the Most of Full Truckload Van Freight Trucking
In order to make the most of full truckload freight trucking, there are some important things you can do. For example, you should calculate if your cargo is enough to justify using an entire van trailer. If not, LTL freight hauling may be a more cost effective alternative. Also, you should try to plan shipments that require only one origin and one destination, instead of multiple stops.
You may want to combine shipments by region and then break these shipments up for local delivery after they are shipped closer to the final destination. This will be far more cost effective and grant you exclusive use of the entire trailer. With our full trailer freight trucking service, we can arrange for the transport of up to 26 pallets, or about 42,000 pounds, using standard transit or an expedited sleeper team.
Freight Trucking at Expressway Transportation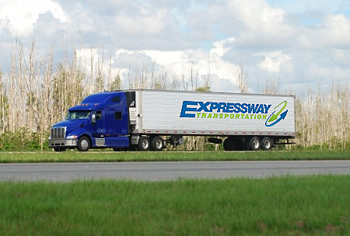 At Expressway Transportation, we do everything we can to find the transportation solutions to fit your needs and your budget. With full truckload van freight trucking, you benefit from complete and exclusive use of a van trailer for your shipment. With no shared space or unnecessary pit stops, your goods reach their destination faster and with far less risk of damage from over-handling.
To learn more about our freight trucking options and choosing us over other freight trucking companies, call us today at (800) 822-4196. You can also request a freight quote by competing our online form, and we will get back to you as quickly as possible.