Mission Statement
Expressway is committed to providing an outstanding customer experience, to be a great place to work, and a thoughtful steward in our community. At Expressway we drive growth and customer satisfaction with our World-Class transportation services. We will passionately promote ethics and professionalism within our industry while enhancing our own competitive advantage.
Vision Statement
Being a leader in the multi-modal transportation industry by focusing on customers, our people, innovation and communication in logistical transportation solutions.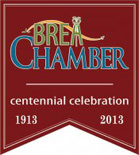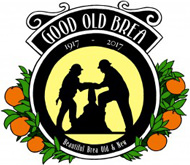 Warehousing Services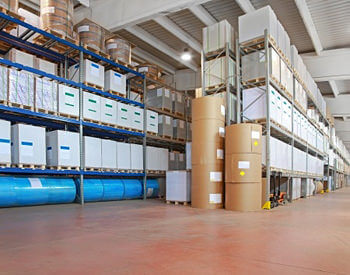 Many companies underestimate the value of reliable warehousing until it is too late. Proper warehousing can be an important part of any company's logistics and goods management. Whether it is storing raw materials and equipment for later use or storing finished goods until shipping to the final consumer, warehousing is a crucial aspect of business.
However, finding warehousing space is never an easy task. With so many options available, finding warehousing space that is in line with your budget and logistical needs is often extremely challenging. Expressway Transportation is a freight forwarder that has been in the goods transportation industry for over two decades. Having developed a number of key relationships and alliances with carriers and other businesses in the industry, we can provide you with crucial warehousing solutions.
To request a warehousing quote or to learn more about how our services can help you, contact us online or by phone at (800) 822-4196.
What are the Advantages of Renting Warehousing Space?
Most companies that are involved in the process of mass producing a particular good know that it is crucial to expand and contract supply based on the changing demand in the market. When demand rises, companies may have the capabilities to increase their production rates, but it is also important that they have the appropriate warehousing space to store goods. A lack of warehousing space may limit the expansion opportunities that a company can take advantage of.
Companies that produce goods that need to be transported to many different regions around the country can also hugely benefit from renting warehousing space. Transporting goods across the country can be very expensive. However, by utilizing warehouses strategically located throughout the country, companies can send bulk shipments to each region and then break these shipments up for local deliveries.
Warehousing involves much more than simply storage. There are also a number of services that can be included with warehousing. For example, the warehouse management can help you keep an inventory of all your goods, and ensure that all goods are packaged for safe transport prior to shipping. Therefore, warehousing staff can essentially help you work out the logistics involved in goods transportation.
While some large businesses have the capacity to build storage space using their existing resources and capital, many other businesses cannot afford to do so. For such businesses, renting out warehousing space is the perfect solution as it gives them the opportunity to focus on other business objectives. In this way, small businesses can compete with their larger counterparts, despite having disproportionate resources available.
Contact Expressway Transportation for All Your Warehousing Needs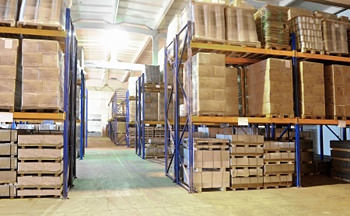 Locating warehousing space should not be a challenge for any business. For companies that are unfamiliar with the transportation and logistics industry, it is always recommended that they hire specialists in the industry. Expressway Transportation can assist customers in finding all types of warehousing capabilities for any duration of time. We also provide supplementary services relating to supply chain management as well as inventory assistance.
Expressway Transportation is firmly dedicated to providing all our customers with world-class services. Trust in us to find you warehousing options that are perfectly aligned with your company's needs and budget. Contact us today at (800) 822-4196 and let us take care of all your warehousing concerns.