Mission Statement
Expressway is committed to providing an outstanding customer experience, to be a great place to work, and a thoughtful steward in our community. At Expressway we drive growth and customer satisfaction with our World-Class transportation services. We will passionately promote ethics and professionalism within our industry while enhancing our own competitive advantage.
Vision Statement
Being a leader in the multi-modal transportation industry by focusing on customers, our people, innovation and communication in logistical transportation solutions.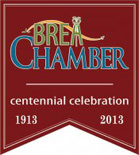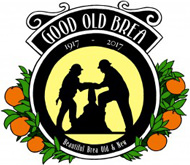 Weights and Measures Calculator: Helping You Choose the Right Freight Truckers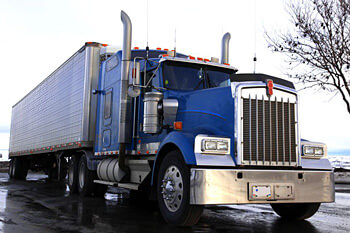 Choosing just the right type of freight trucker and trailer to transport your cargo depends largely on the weight and dimensions of the shipment. With our helpful weights and measures calculators, you can rest assured that you are choosing the right freight truckers every time. This will ensure the most efficient and timely shipment.
At Expressway Transportation, we understand the importance of educating our clients. This way, you know exactly where your shipment is and how it is being handled. We provide the resources needed so that our customers can be involved in ensuring that they are choosing the best freight shipping options and trailers for their needs. To learn more about selecting the right freight truckers for your needs, call us now at (800) 822-4196. You can also request freight rates online, and we will respond as soon as possible.
Weights and Measures
How Freight Truckers Use Weights and Measures Calculators
When you are planning any type of shipment, you will get the most accurate quote by making sure that your cargo dimensions are accurate. These figures should be rounded off to the inch; you also need to calculate the height, length, and width. Freight truckers rely heavily on these dimensions to determine how many trucks you will need and what type of trailer will be required. This in turn will allow us to provide you with the most accurate quote.
Beyond dimensions, you also need to calculate freight weight in order to select the right freight trucks. This allows freight truckers to determine how many trucks are required and if any special permits and route planning are required. There are regulations in place that limit the amount of weight that one truck is allowed to carry, for safety purposes. With the proper freight weight measurements, you can ensure safe transportation.
Shipping rates and requirements may also vary if you have oddly-shaped cargo or cargo that requires special handling and equipment. Based on the dimensions that you enter, we can give you a rough estimate, but for more accurate information, our freight truckers will need details about these special shipments.
For extremely large or overweight freight shipments, Expressway offers heavy haul freight truckers that can meet your needs. With our wide availability of freight truckers and superior customer service, we can meet any unique requirements that you may have.
Services We Can Provide as Freight Truckers and Brokers
At Expressway Transportation, we offer services to make moving cargo easier and stress-free for you. Our large network of freight truckers will ensure that your cargo is transported safely and on time, every time. Here are some of the services that you can expect from us:
Trucking services with various rigs and trailers that suit your every need. A combination of these can be requested, if needed.
A wide network of road and rail transport within the United States as well as air and ocean transport for overseas shipments.
LTL and hot shot services for smaller shipments, as well as large mark trucks for heavy cargo.
Local same day courier service including scheduled pick-up and delivery available in Southern California and most major metropolitan areas. Weekend services are also available.
Unique solutions and superior customer service to satisfy any problems or special needs.
Whatever your needs may be, we can connect you to freight truckers who are capable of handling your shipment.
Make Expressway Your Freight Transportation Company of Choice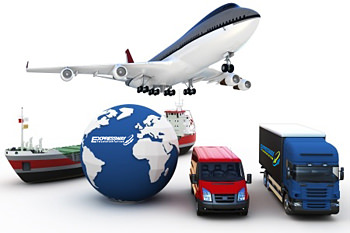 For the very best freight truckers at the lowest prices, choose Expressway Transportation today. Finding a freight carrier that you trust, does not need to be a difficult task. Once you have experienced our superior customer service and dedication to each job, you will never call other freight truckers again.
With our years of experience on the road, we know how to get your freight where it needs to be each time. To learn more about our freight truckers and what we can offer you, call us at (800) 822-4196 or contact us online today.